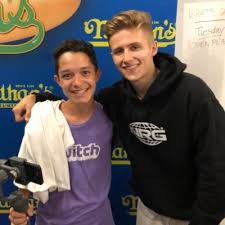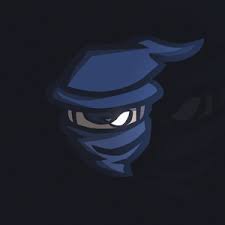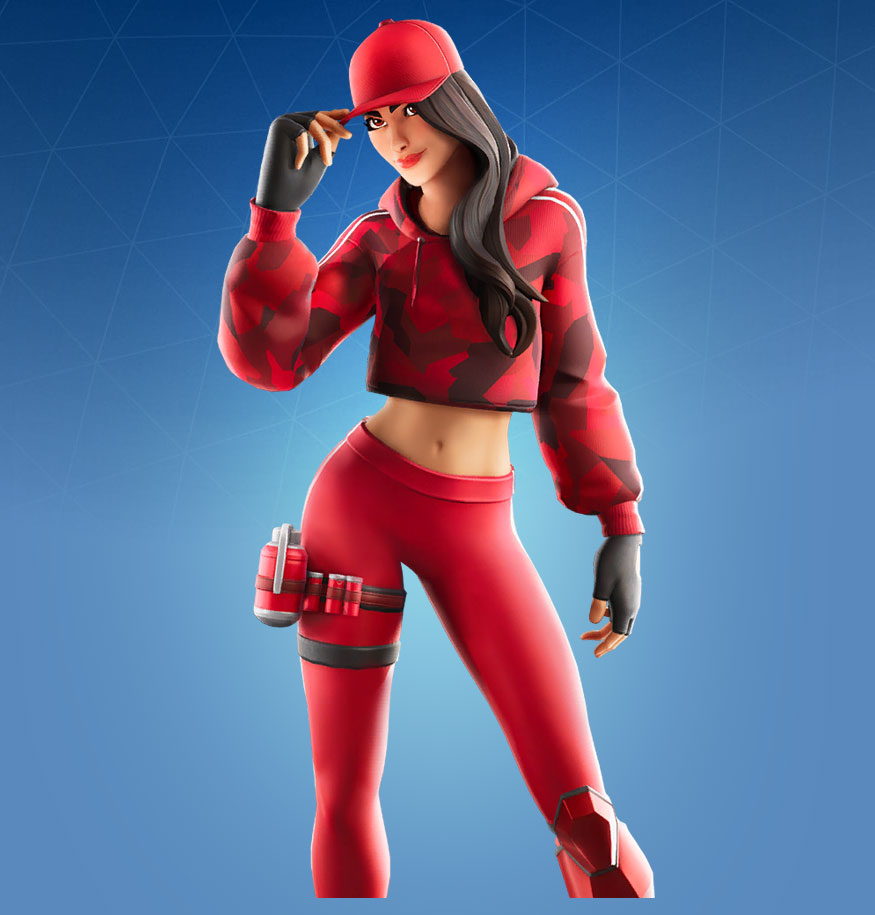 Please Support My Favorite Twitch Streamer Vraxooo!
What is Twitch?
Twitch is a video live streaming service operated by Twitch Interactive, a subsidiary of Amazon. Introduced in June 2011 as a spin-off of the general-interest streaming platform, Justin.tv, the site primarily focuses on video game live streaming, including broadcasts of eSports competitions, in addition to music broadcasts, creative content, and more recently, "in real life" streams. Content on the site can be viewed either live or via video on demand.

Vraxooo (Daniel Garcia) is a part-time streamer and a full-time gamer from Long Island, New York. Aged 15 he is currently a free agent gamer (mystery team until the anoucement), not to forget he is currently try to join NRG and is supporting them always wearing that DOPE and Sexy NRG merch and many times Twitch merch as well. Not to forget Vrax has his own merch that you can buy at vraxooo.tkand a creator code (Use Code Vrax or Code Ewok). He usually streams from 4-8 hours, Streams on weekdays start at 5P.M. (EST) and on weekends at 12P.M.(EST). Please help my buddy since he is grinding for more subs and supporters and is almost there he needs them subs and is at 80+ subs and more than 2000 followers. If you need to know stream time and more information plz go to So go into chat because you may even meet a big streamer like Twitch/Faze Ewok appear every now and then! For other information please go to https://www.vraxooo.tk

Remember these few rules
1. Be positive & helpful to other viewers.
2. Be respectful to moderators.
3. Do not self promote!
4. Do not disrespect other streamers or create drama between streamers.
5. Jokes about Mental Disorders will result in a ban.
6. Racism or discrimination will result in a ban.
7. English only.
8. Avoid religious & political discussions.
9. No trading or selling of online accounts or currency.
and most importantly
10. Enjoy the stream!
Please follow Ewok and Vraxooo on social media
Twitch->
Youtube->
Instagram->
instagram.com/vraxooo
instagram.com/ewokfn
Twitter->
Please go show him some love! Lately his streams have been doing pretty good!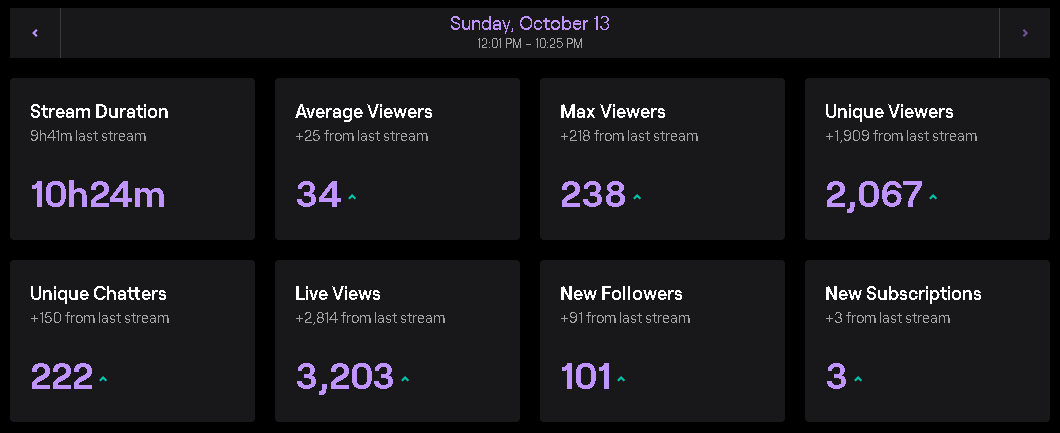 And now a final plug for the creator of this site: The Plushymountain/Doopi Maos/Plsymotin/Mat the editor